The Letter ministry which started in replying to a few hundreds of people along with the guidance of the Holy Spirit has now come to the state of replying to 1 million of letters per year, that too, in 6 different languages. Reply letters are sent, in their own languages to people who reach us for Prayer from about 25 Countries through letters
Make me understand the way of your precepts, and meditate on your wondrous works.
Psalms 119: 27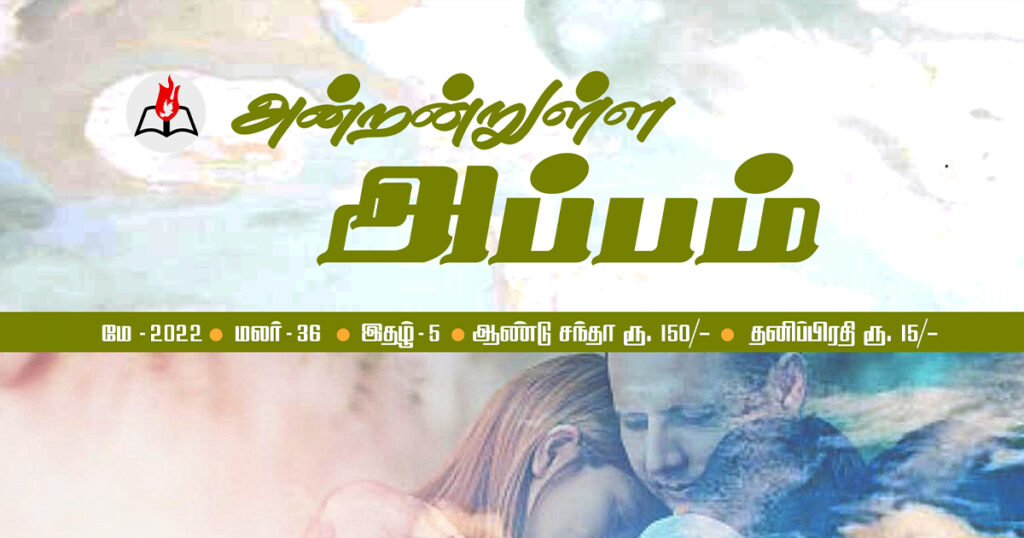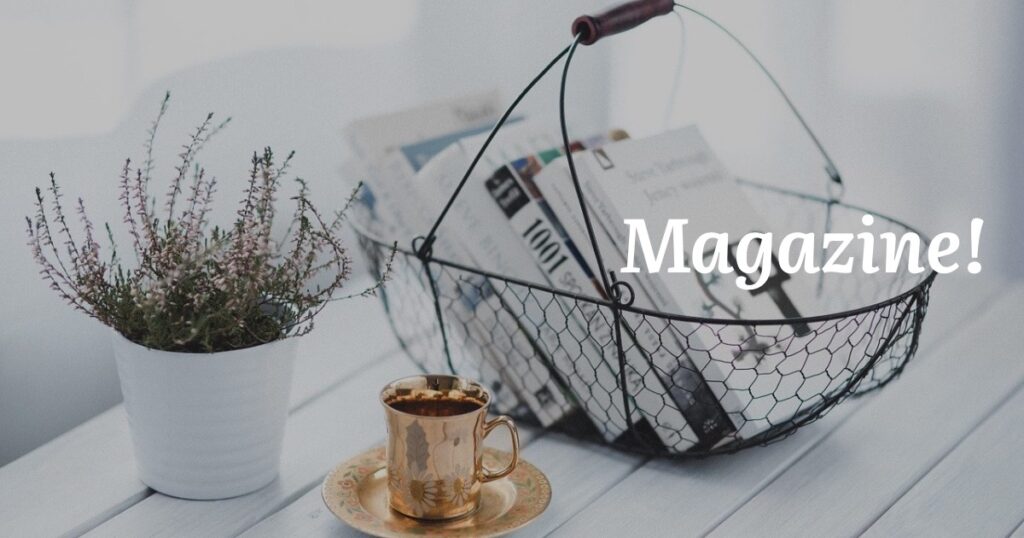 I will speak of your testimonial also before kings,and will not be ashamed.
Psalms 119: 46
Remember now your Creator in days of your youth
Ecclesiastes 12: 1
To learn more information checkout the synegia page