Magazine Ministry – one among the various Ministries of harvesting souls in Jesus Redeems. In obedience to the command of God, Send the Magazine to everyone who asks for it, I will save non-Christians, the Magazines are sent to all the people who ask for it free of cost.
The first magazine was printed in Tamil language, 300 copies in the year 1980 according to the leading of the Lord. In the early days, our Brother J. Sam Jebadurai used to travel and bring them in his own bicycle from the printing press at Chennai. He used to place those magazines at the Lord's feet and pray, before sending to the thirsty people. Magazine has been given free of cost to anyone who want it. The differently abled students were really blessed when the message in our Magazine was read out to them by their teachers. Every issue of the magazine contains the message from the Holy Spirit which serves as a boon to the thirsty readers. Moreover, the testimonies that appear in the magazines encourage the distressed souls..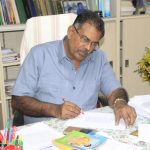 "Send the magazine to everyone who asks for it, I will save non-Christians."
This ministry was commenced in the grace of God by printing 300 copies then has grown to the extent of printing 400 thousand copies in 7 languages now viz Tamil, Kannada, Telugu, Malayalam, Hindi, English and Sinhalese. These are sent to 50 over countries – from a humble origin to monumental growth. Multitudes are blessed through the Magazine ministry.
Magazine ministry plays a key role in carrying the plans of God for this Ministry to the readers who are spread around 52 countries. Not only that, the vision of reaching 10 million souls by 2020 has been shared to the readers along with the updates. The magazine ministry is gathering all available resources to accomplish the God given vision of 10 million souls.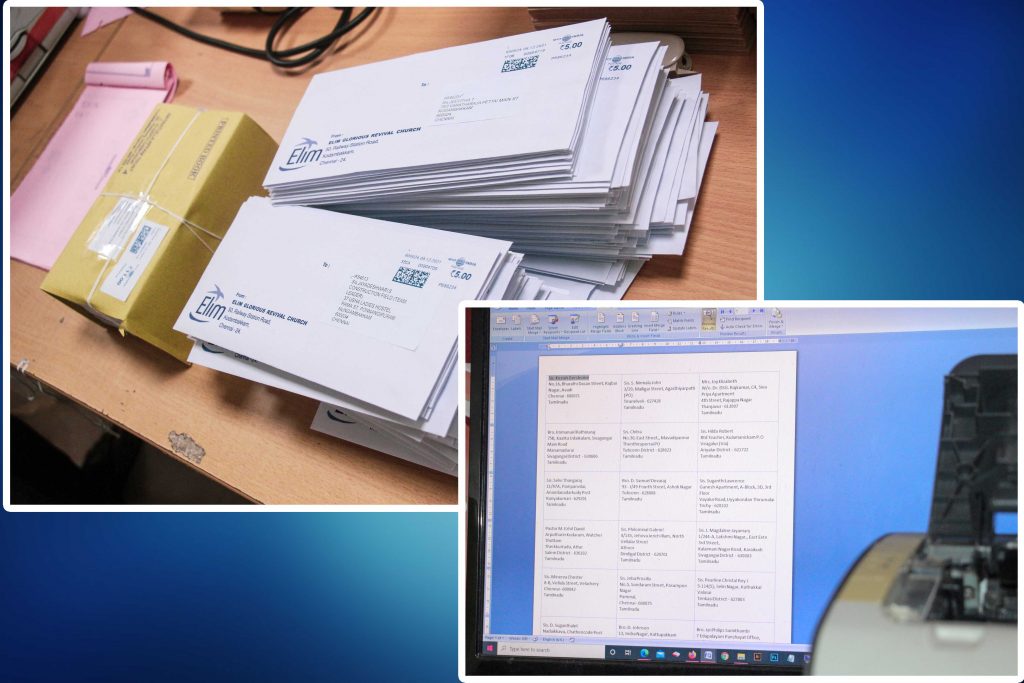 The high quality pictures, glossy printing materials along with the standard of its content have enormously lifted its quality to international standards. The end time revival plan of God using Jesus Redeems Ministries and its updates are shared and served to the diverse language groups of Indian diaspora through this magazine ministry. All glory to God!